INTERMISSION
PYRAMID CAKE
A cake with a pyramid, the Sphinx and a hip scarf; made by Lakesha Roney of Kesha's Cakes.
SPHINX FROM THE PYRAMID CAKE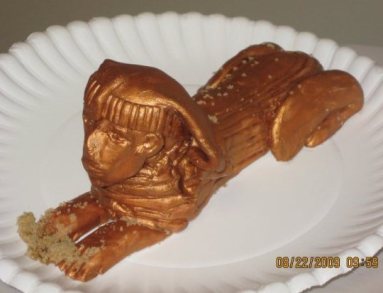 The Sphinx that was atop the cake.
VIRGINIA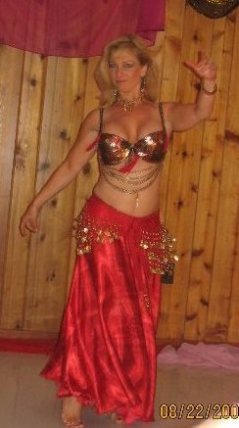 Virginia performs a lively drum solo.
JWAHIR NOOR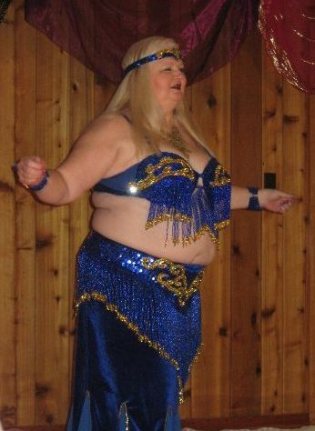 Jwahir Noor performs in her lovely blue bedlah costume.
JWAHIR NOOR IN HER HAT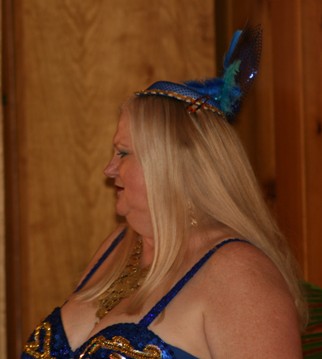 Jwahir Noor in her froo-froo hat from "Layla".
ZAFIRA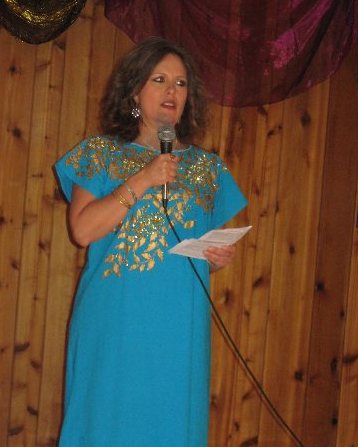 Did Zafira forget her lines?
CALUMINA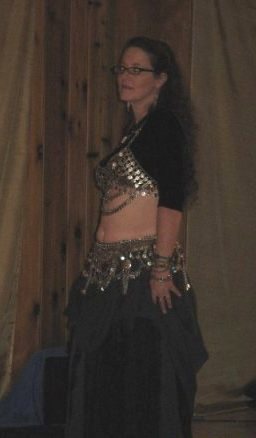 Calumina, of the Calumina & Meredith duet, performing a tribal fusion number
AZIZA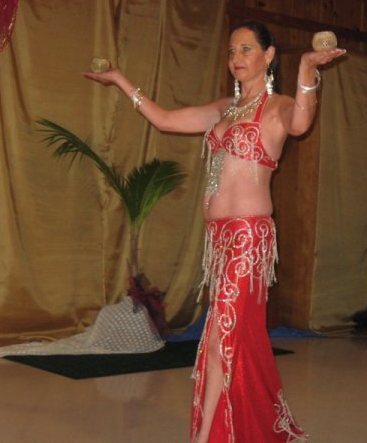 Aziza performs with candles
KARLA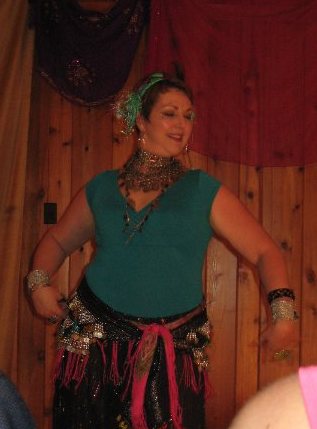 Karla performs a lively drum number
YASMINA
Yasmina, a guest dancer performs a lovely number to an Egyptian song
SAHAR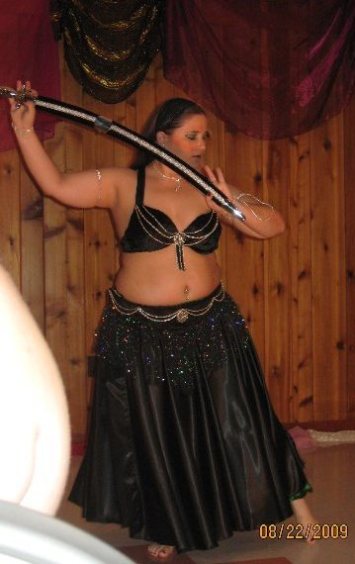 Sahar looking dangerous with her sword
Sahar balancing her sword
SAHAR IN HER HAT
Sahar wearing her froo-froo hat from "Layla".
ZAYNAB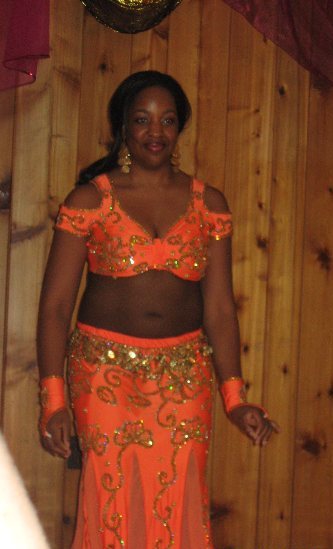 With only a few months experience, Zaynab WOWS the crowd with her drum number!
ZAIDA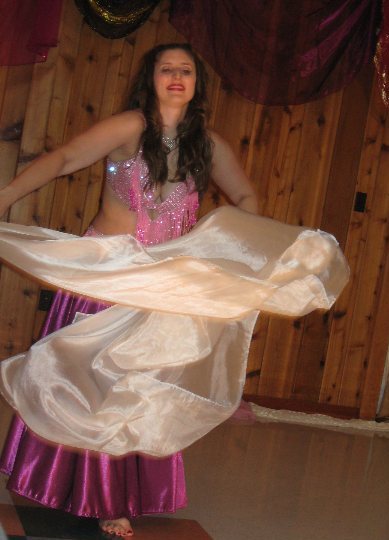 Guest performer Zaida does a lovely veil routine
INTERMEDIATE CANE
The intermediate class performs a somewhat traditional cane number, choreography by Zafira
RECITAL FINALE
FINALE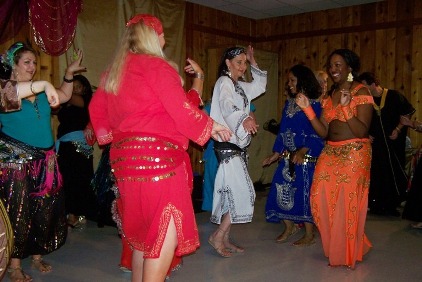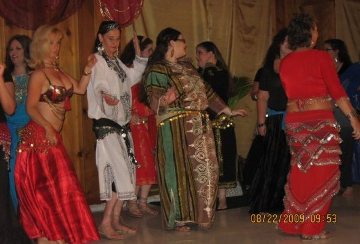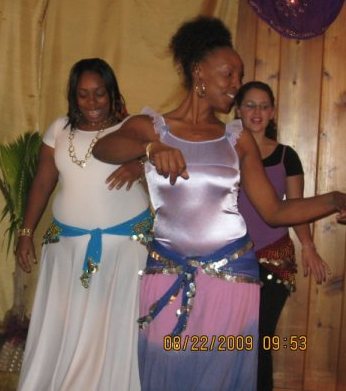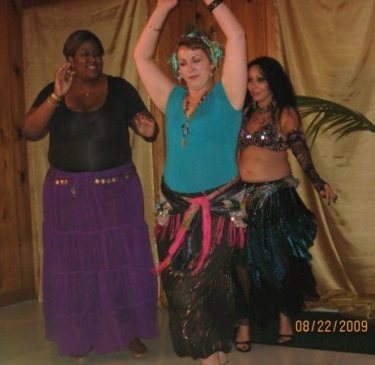 Party on!
ZAFIRA AND STUDENTS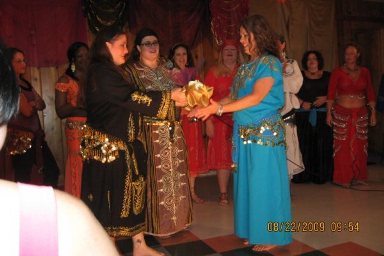 Zafira's students present her with a gift, oh what could it be????
ZAFIRA AND STUDENTS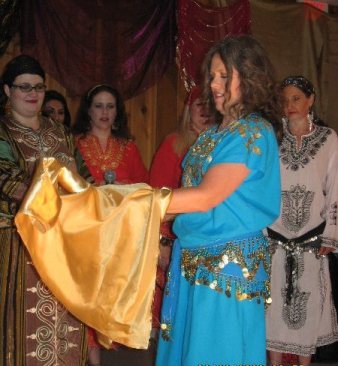 Hmmmm... it is not flowers!
ZAFIRA AND STUDENTS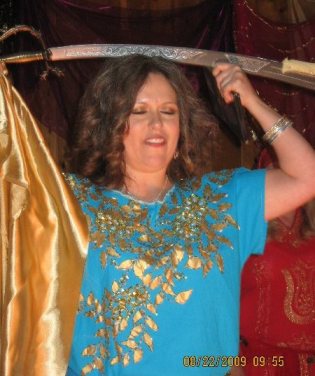 It's a SWORD! But not just any sword, it is a FLAMING sword!
Zafira can hardly wait for next year's recital!

RETURN TO HOMEPAGE