AYANNA & JAMEELA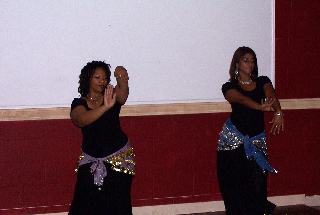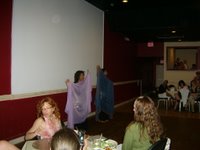 Perform an amazing duet!
ANANKHA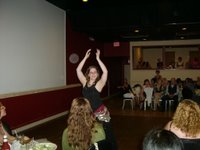 Performing a lovely solo to "Dunya" by Oojami
ZAFIRA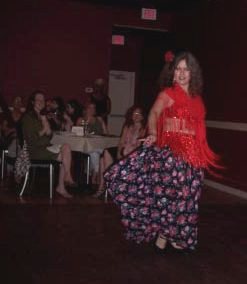 Performs a Zambra Mora
AZIZA
Playing with Fire!
YAMINAH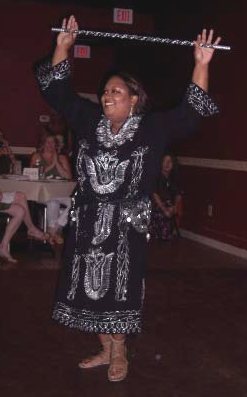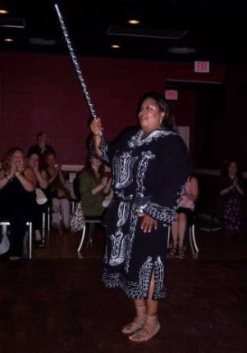 Raks on even after her music quits!
BEGINNER GROUP VEIL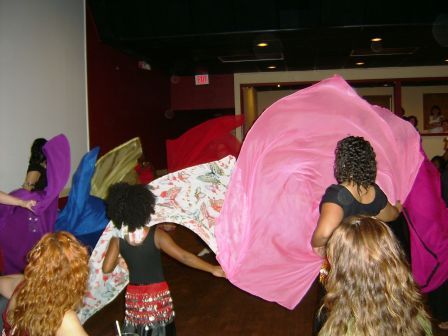 Beginner class performs a lovely veil routine choreographed by Zafira.
GAIA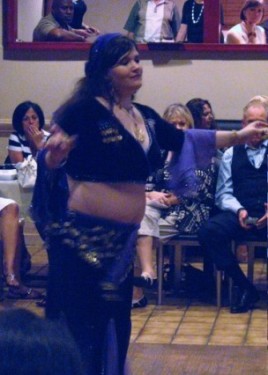 performs a solo with zils! photo by Geoff Bennett-Speer
THE AUDIENCE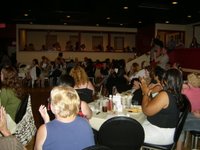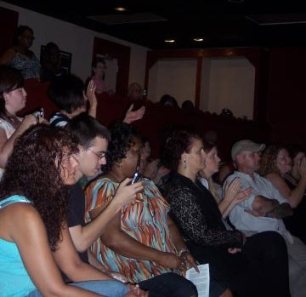 looks on in amazement!
LITTLE GIRL
a new convert, will she be dancing next year?
ZAFIRA'S DIAMONDS IN THE ROUGH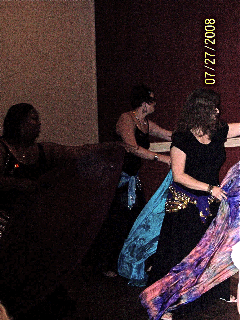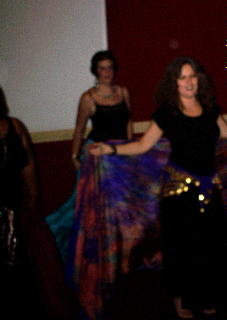 dancing their veil choreography
JWAHIR NOOR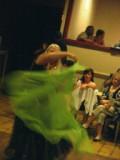 dancing with her veil, photo by Geoff Bennett-Speer
NADINE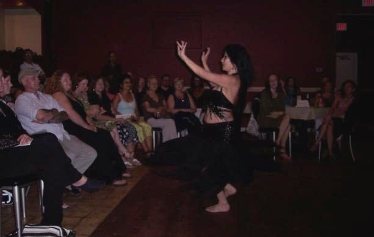 a real crowd pleaser!
NADIA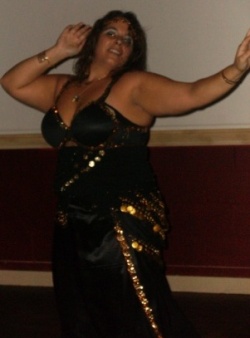 before and dancing
SAHAR & ANANKHA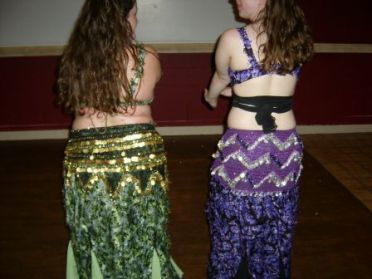 Show off their jingles
SAHAR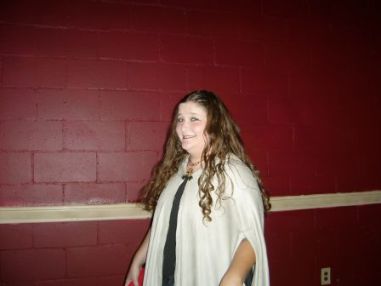 Half of the Anankha & Sahar duet, "you want me to do WHAT?"
RAWIYH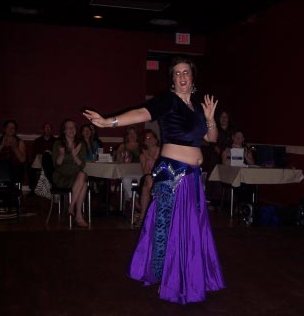 Performs an amazing drum number
MUNIRA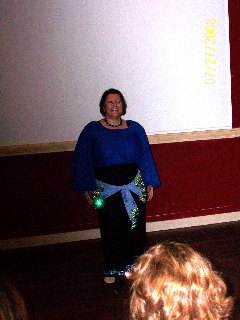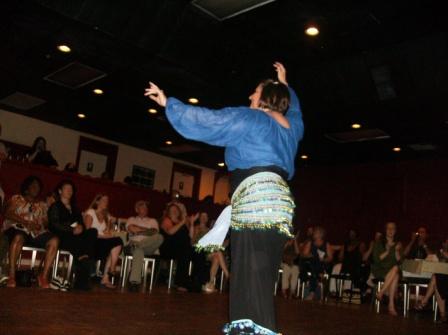 Dances a lovely Egyptian Raks Sharki
FINALE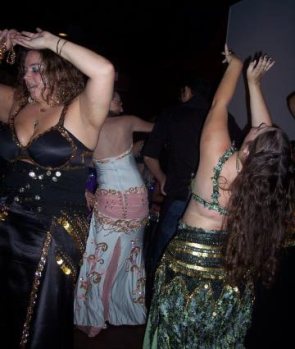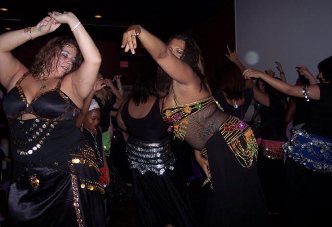 It's almost over
ZAFIRA'S DIAMONDS IN THE ROUGH & AMIRAH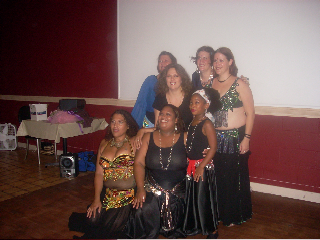 After the recital is over, FINALLY

RETURN TO HOMEPAGE